Press Release
UN Women Viet Nam conducts training on gender-responsive budgeting for the development of a National Action Plan on Women, Peace, and Security in Viet Nam
13 June 2023
13 June 2023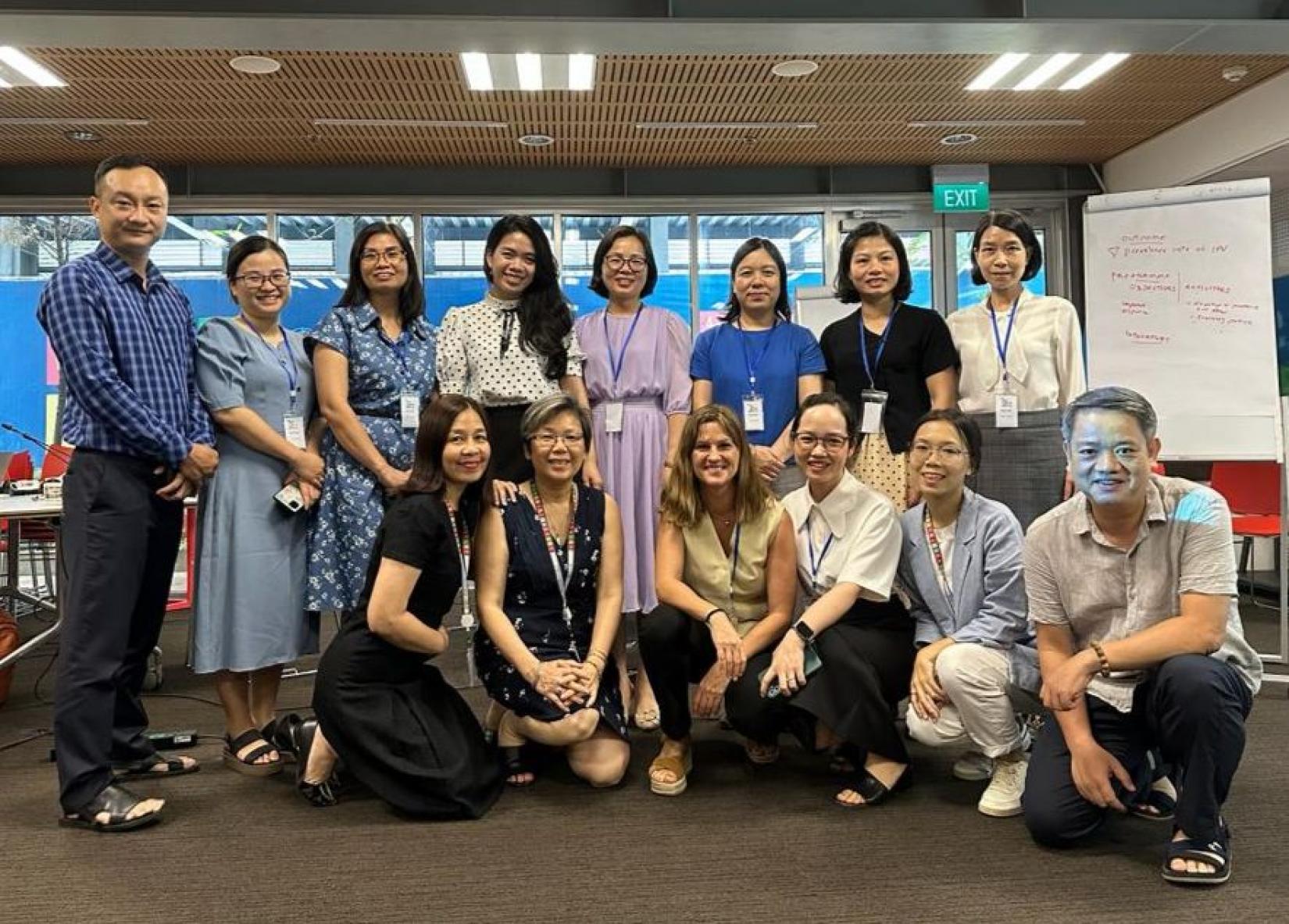 UN Women Viet Nam conducted a two-day training on gender-responsive budgeting (GRB) to equip government officials and related stakeholders with necessary knowledge for the development of a National Action Plan on Women, Peace, and Security (NAP WPS) in Viet Nam.
Gender Responsive Budgeting is an essential tool that enables governments to promote gender equality and address the specific needs and priorities of women in national budget planning and allocation. By integrating gender perspectives into budgetary processes, countries can foster inclusive and equitable development, advance women's empowerment, and contribute to peace and security.
The workshop provided a platform for government officials and stakeholders involved in the drafting of the NAP WPS to enhance their understanding of GRB principles and techniques through interactive sessions, case studies, and group discussions to gain practical skills.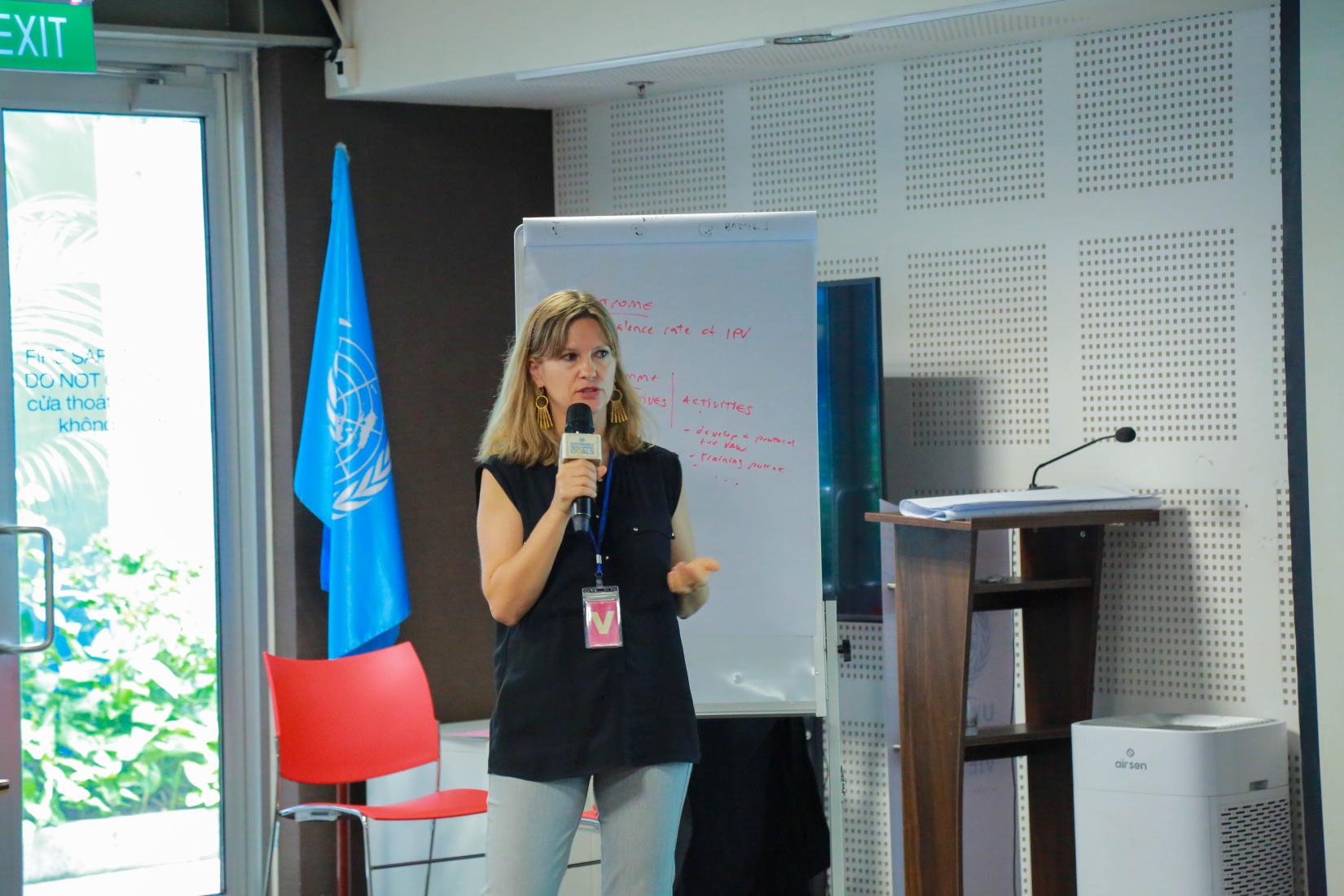 "This training workshop holds particular significance as it directly contributes to the drafting of Viet Nam's National Action Plan on Women, Peace, and Security, and any other important mandates to implement Viet Nam Gender Equality Law, National Strategy for Gender Equality 2021-2030, etc. The participation and knowledge transferred and discussed in this workshop shall become a vital step in shaping a comprehensive and impactful budgeting plan that addresses the specific needs of women and girls, the LGBTQI, and other social groups, enhances their participation in peace processes, and ensures their protection in times of disasters, conflicts and crisis". Said Ms. Caroline Nyamayemombe, acting Interim UN Women Representative in Viet Nam.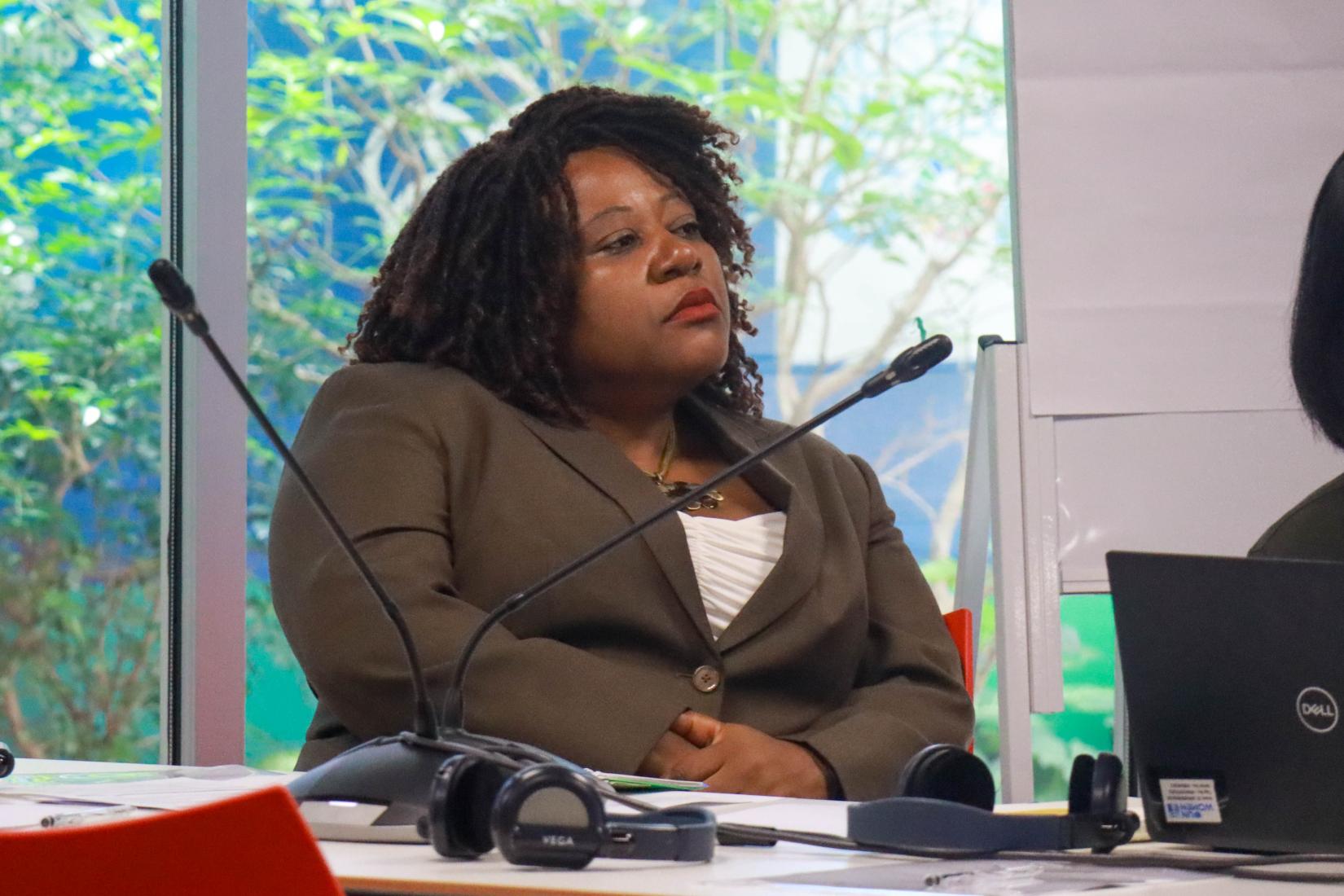 The workshop was facilitated by Ms. Margarita Ozonas, economist with post-graduate studies in applied finance and gender-responsive budgeting who brought expertise and valuable insights on GRB and practical guidance for participants.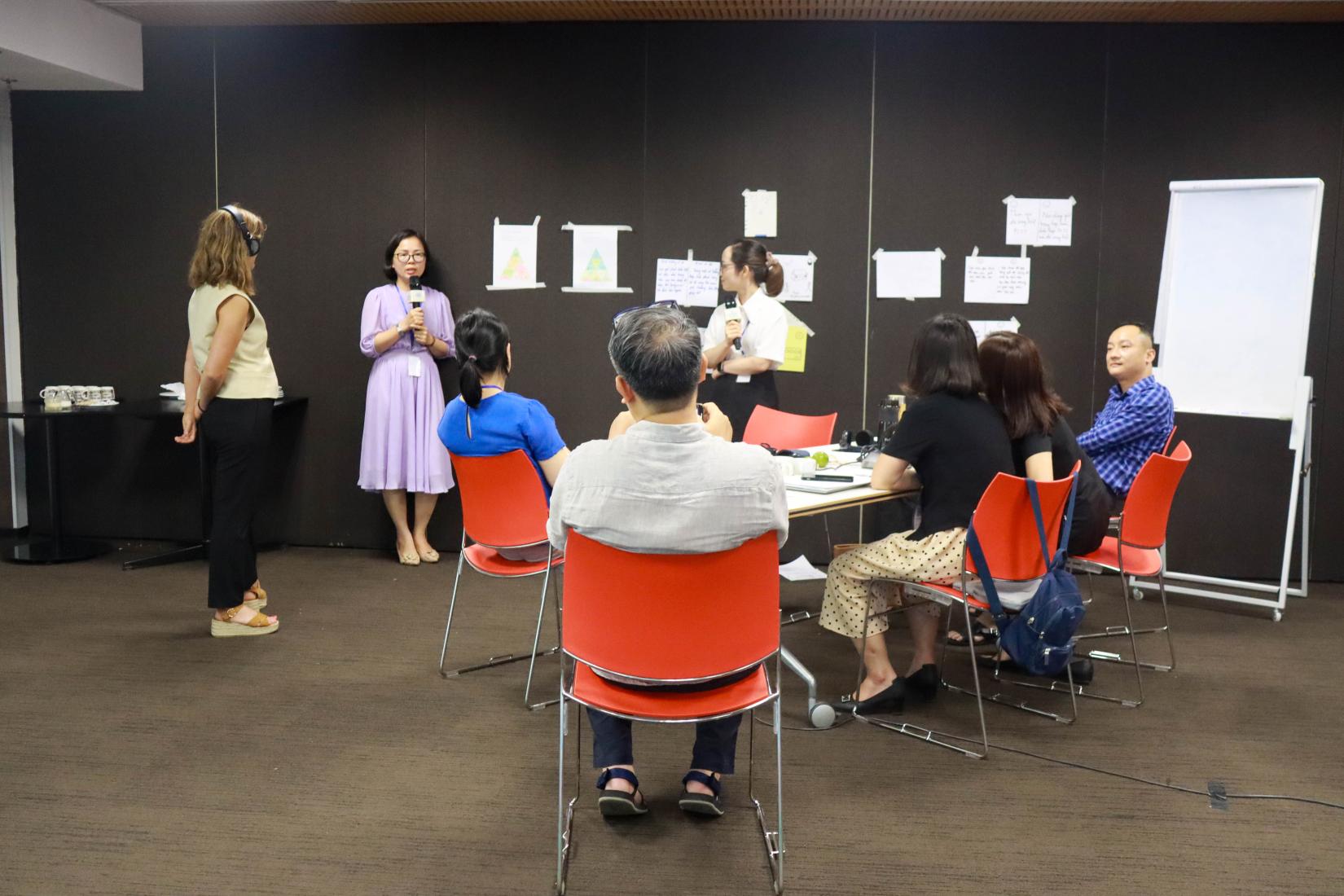 Relevant resource:
Towards Full Implementation of WPS Agenda in Viet Nam
https://wps.asean.org/resources/towards-full-implementation-of-wps-agenda-in-viet-nam/
ASEAN Regional Study on Women, Peace and Security
https://wps.asean.org/resources/asean-regional-study-on-women-peace-and-security/
ASEAN Regional Plan of Action on Women, Peace and Security
Hoang Bich Thao
UN Women
Communications and Advocacy Analyst
UN entities involved in this initiative
UN Women
United Nations Entity for Gender Equality and the Empowerment of Women