Become a U-Reporters and share us your voice.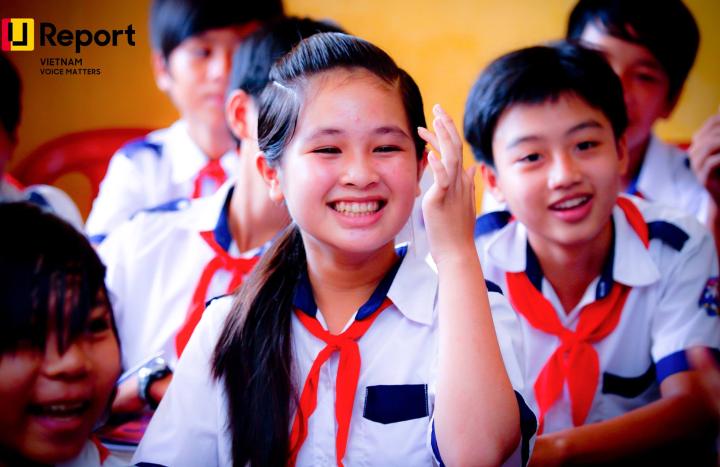 UN entities involved in this initiative
Goals supporting this initiative
3. Good Health and Well-being
4. Quality Education
5. Gender Equality
Location
About the initiative
Share your ideas on issues you care about. Sign up to U-Report through Facebook Messenger or Twitter, and tell us what changes you want to see in your community and the world. It's time to speak up and be heard. Your voice matters!